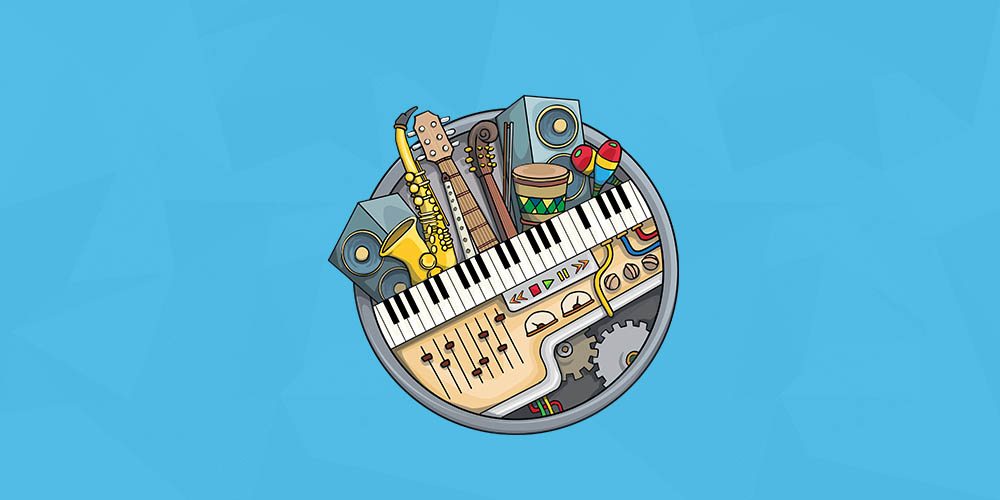 As always we've been super busy here at Skizzar – so busy that Christmas and New Year seem to have come and gone and now we're about to enter into February!
One of our latest features is the new Audio Player Widget with playlist capability. This will soon be replacing the old Audio widget which has proven to be restrictive and buggy – so if you use the Audio widget on your site then you'll need to make the change over to the new music player (if you don't know how to do this, get in touch with us: hello@skizzar.com).
At the moment, functionality is quite primitive, however we will be adding to it in the coming weeks. However, it's easy to start adding tracks straight away to your site. Some things to note though, your tracks should be in MP3 format and you should try and keep them to around 3MB or less – this is to help maintain a good page load time.
Let us know what you think of the new widget!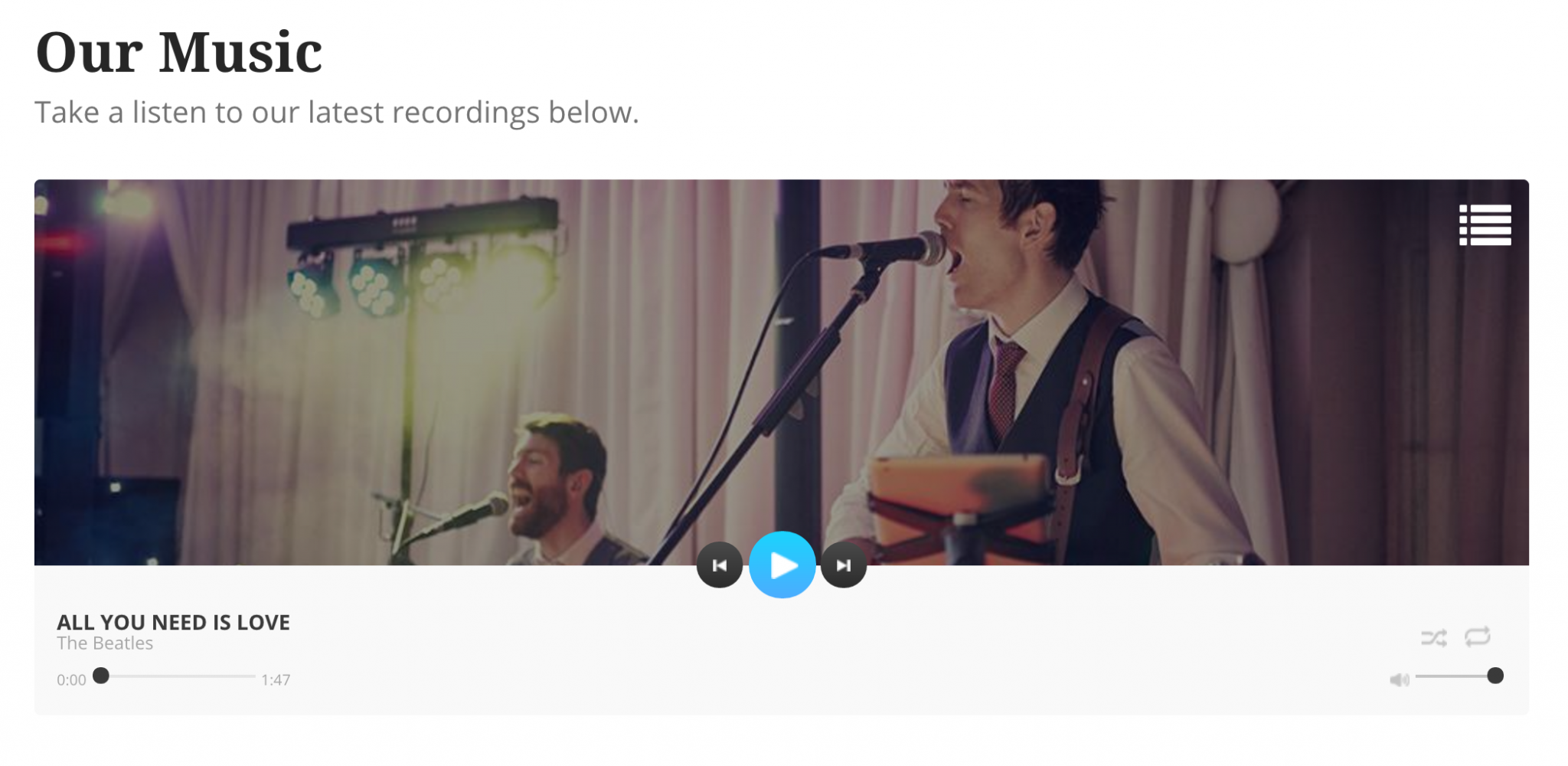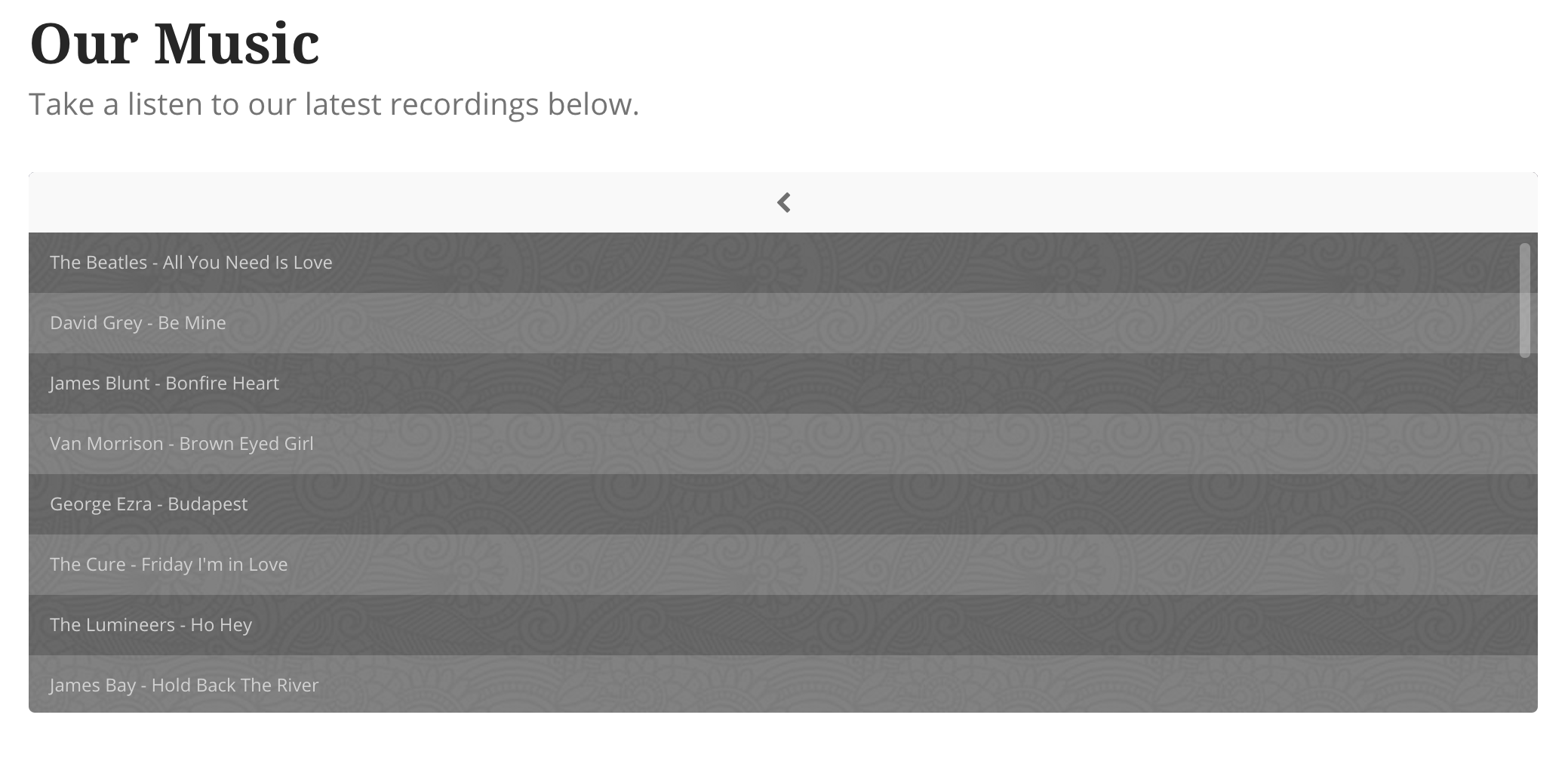 As always we've been super busy here at Skizzar – so busy that Christmas and New Year seem to have come and gone and now we're about to enter into February! One of our latest features is the new Audio Player Widget with playlist capability. This will soon be replacing […]
Read More