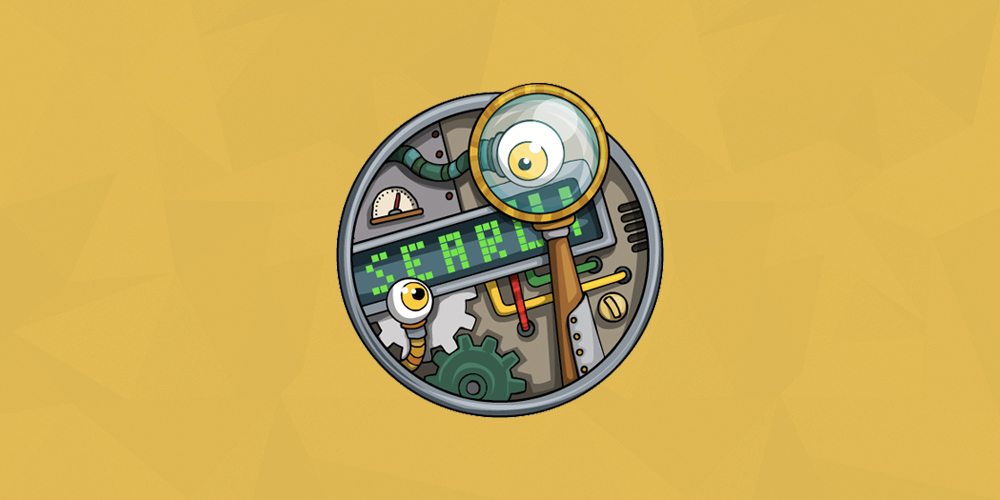 We're really excited about this – we've had this brewing for many years – in fact, even before Skizzar was born we used to offer affordable SEO services – however, the idea of Skizzar took over and now we have decided to bring this back to life.
SEO is a buzz word every website owner will hear at some point! It stands for search engine optimisation and is a massive subject – essentially though, it is a collection of techniques that, over time, can increase your search engine ranking and bring you more traffic to your site. We pride ourselves on building sites that are all mobile friendly, fast loading and well coded – which is something search engines place high importance on. However, for that extra SEO boost, we now offer an automated subscription service which can drastically improve your page rank.
The service needs time to work as it's a process of naturally building links on websites similar to your business that point back to your website. We often advise that you will see noticeable results after around 6 months, but the longer you stick with it the better!
We have 3 packages available – Basic, Professional and Business – the only difference is the intensity in which we create links (and also ghost writing blog posts for business plans). The service has already proven to be popular, with plans starting from just £44.99 per month. We're so confident that you will see results from our approach that we even offer a 6 month money back guarantee!!!
Take a look on our SEO site here: http://skizzar-seo.com for more information about the process we use – if you have any questions or want to know if we can help you email us on seo@skizzar.com
Update:
We've had a great response already to our exciting new SEO service, and in just a few days we've seen one of our first clients (AKA Party Band) clients go from not ranking in Google to 46th position. Here's the proof…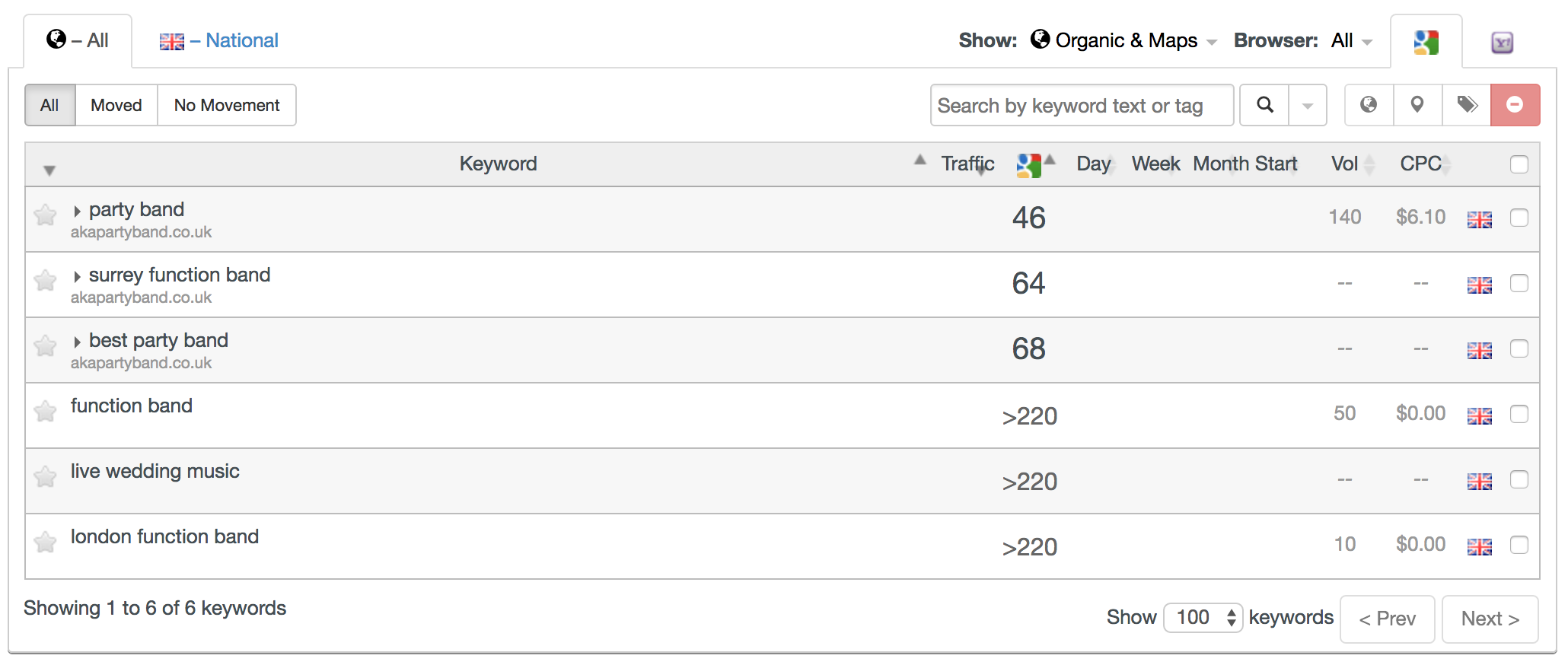 We're really excited about this – we've had this brewing for many years – in fact, even before Skizzar was born we used to offer affordable SEO services – however, the idea of Skizzar took over and now we have decided to bring this back to life. SEO is a […]
Read More