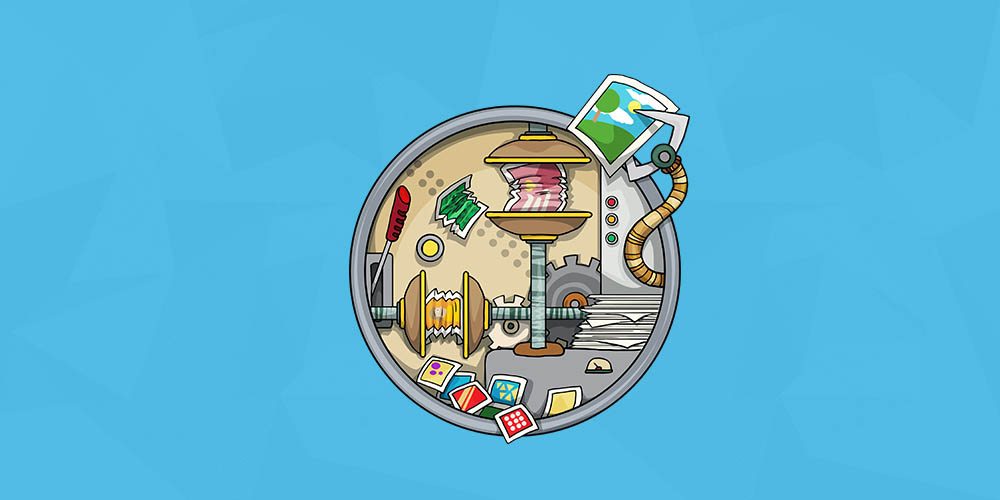 This one is our favourite update yet. Image Smushing – the most effective way of compressing your images without losing image quality and drastically decreasing load time!
Smushing is a lot of fun and can be done from your dashboard, login and navigate to Media > Image Smush on the left hand menu. From here, you can see how many images are on your site and need to be compressed. Simply press Bulk Smush and let it do it's thing! If there is anything we can squeeze out of your images we will – and you won't even notice the change!
We've also made it so that all future images you upload will be automatically smushed, so you don't have to worry about doing this everytime you upload something – just another way we keep your site in the best possible shape!
If you get stuck smushing your images or need a hand, give us a shout – we really enjoy a good ol' bit of smushing! Here's a quick video showing you how to smush
This one is our favourite update yet. Image Smushing – the most effective way of compressing your images without losing image quality and drastically decreasing load time! Smushing is a lot of fun and can be done from your dashboard, login and navigate to Media > Image Smush on the […]
Read More